Get to know us!
Welcome to our website!. We are a film making and photography duo based out of Melbourne, Australia. We are a married couple passionate about making bonds, capturing moments and creating art that will be cherished by our couples for a lifetime!
About Gotham
Raised in Canberra, I have always had a camera in my life since my father is a photographer. When I'm not behind the camera, I'm probably working out, listening to a podcast and planning my next holiday. Yes, that's all at once.
About Jess
Raised in the Netherlands, I have been lucky enough to travel around Europe and take photos of some very scenic spots. Since meeting Gotham, my passion for film and photos grew and here I am today. When I'm not behind the camera, I enjoy reading books, going for a cycle (like a true Dutch) and having brunch with friends.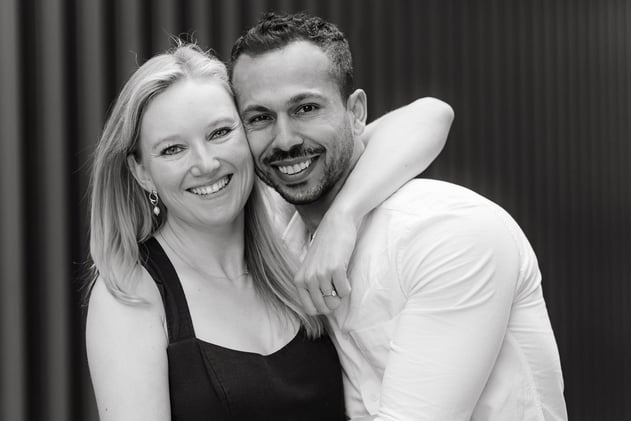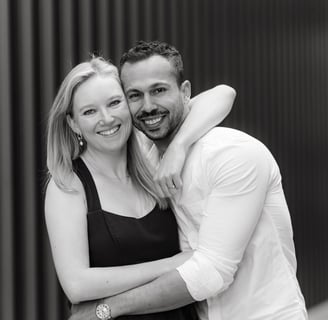 Our core values
We are both passionate about animal welfare, creating a sustainable future for this planet, indigenous rights and support the LGBT community.
We are also a proud supplier to "My Wedding Wish" a national charity that gifts free weddings to the terminally ill. Here we provide our services of Video + Photo for free. Our core values are Love, Service and Kindness and we try to practice that in any way possible.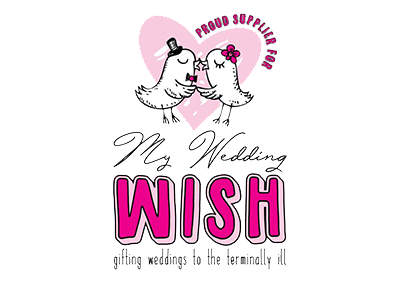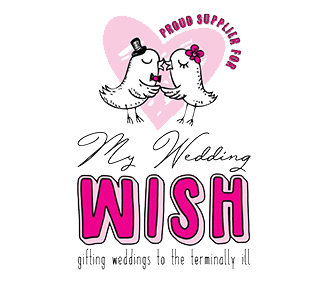 Contacts
+61477364332
1.moment.prod@gmail.com
ABN: 4236 3140 693